Expect More
We call it the Aspire Difference: A Better Approach to Staffing. So what does that really mean? It is more than a saying for us. It is part of our culture. We take pride in not being like other staffing firms. We believe in offering the best service to our clients and candidates. That can only be done by hiring the best people.
Searching for an Accounting and Finance recruitment agency? We lead the way in resource solutions. From billing to tax to compliance, we deliver top talent for businesses throughout the Philadelphia metropolitan area.
Our diverse network of Accounting & Finance professionals includes:
Staff & Sr. Accountants

Accounting Manager

Accounts Payable / Receivable

Auditor

Bookkeeping

Controller
Compliance / SOX

Financial Analysis & Reporting

Medical Billing

Payroll

And More…
Laurus Healthcare is a full-service agency committed to providing strategic solutions for both clinical and non-clinical staffing needs. The unwavering commitment of our Team to deliver quality professionals is a result of over 40+ years of direct experience and knowledge of the healthcare industry.
Founded in 2010, Laurus Healthcare's mission has always centered around identifying caregivers that are compassionate, dependable and the "right match at the right time" for the patient. Laurus' Healthcare Professionals are focused on making a difference.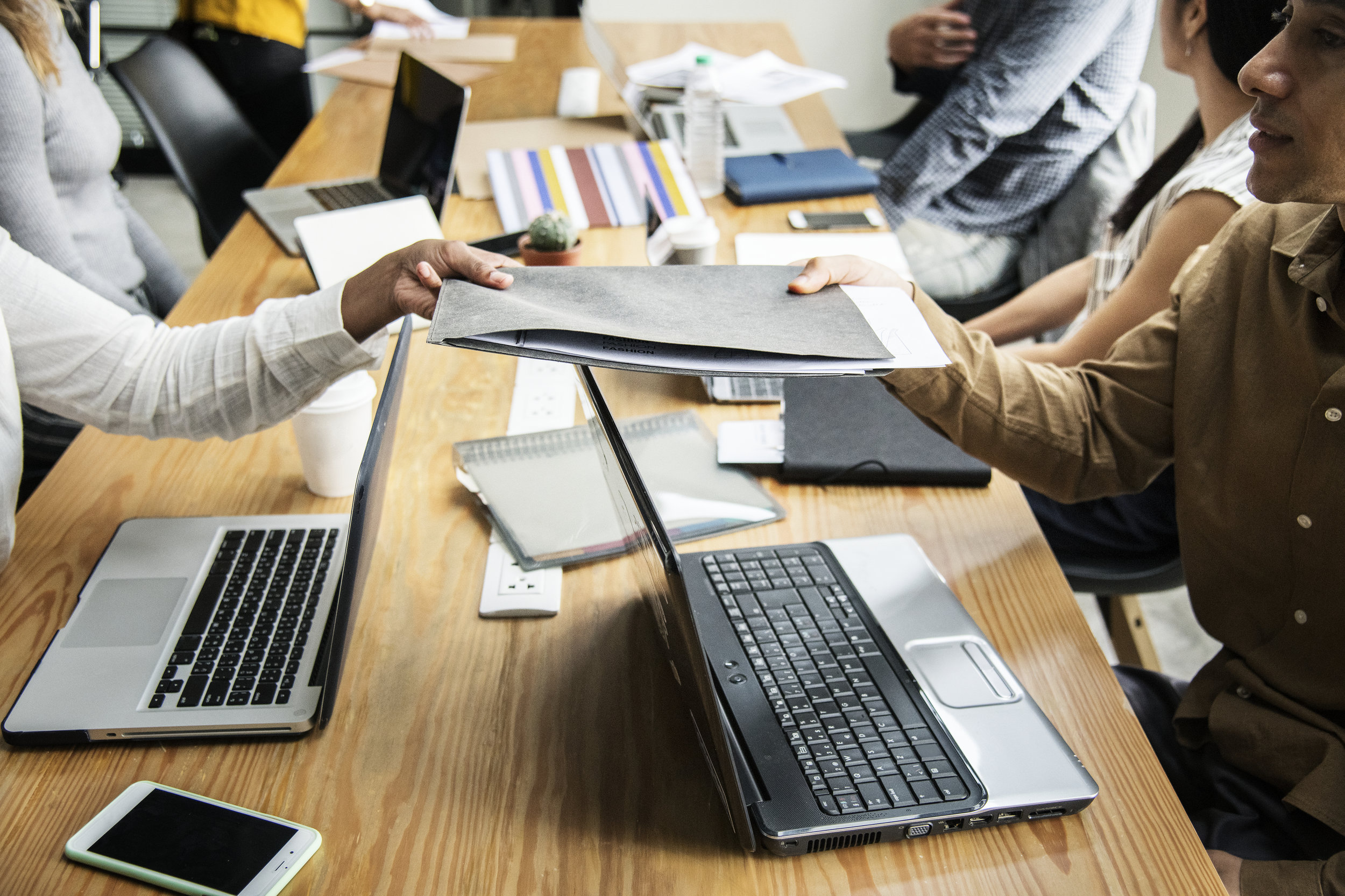 Your professional and administrative team is the backbone of your organization. That's why choosing among administrative, professional and human resource recruitment agencies can be so difficult. They all seem to make the same promises, but claim to be different.
Our diverse and expanding network of professionals includes:
Human Resources Generalist

Project Coordinator

Receptionist

And more…
Account Representative

Administrative Assistant

Customer Service Representative

Data Entry Specialist

Executive Assistant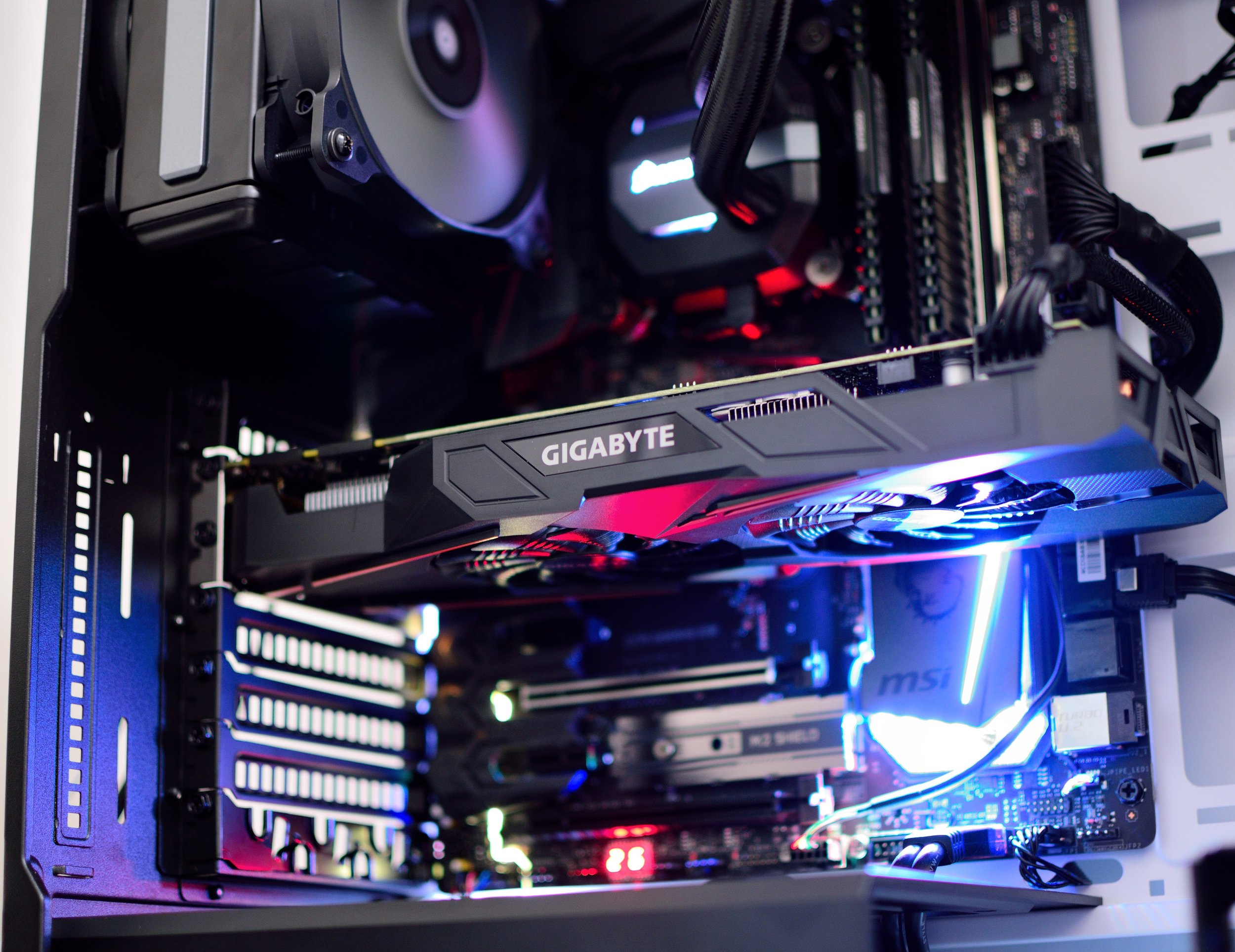 When you partner with Aspire, you have quick access to technical expertise, whenever you need it. End-to-end solutions or project completion, we provide options for your organization or career opportunities that make the most of your technical skills. Call us when you are looking for IT recruitment agencies.
Our diverse network of technology professionals includes:
Architects

Business Analyst

Database Administrators

Developers (.NET, Java)

Help Desk Specialist
IT Director/CIO/CTO

IT Security

Network Engineers

And More…