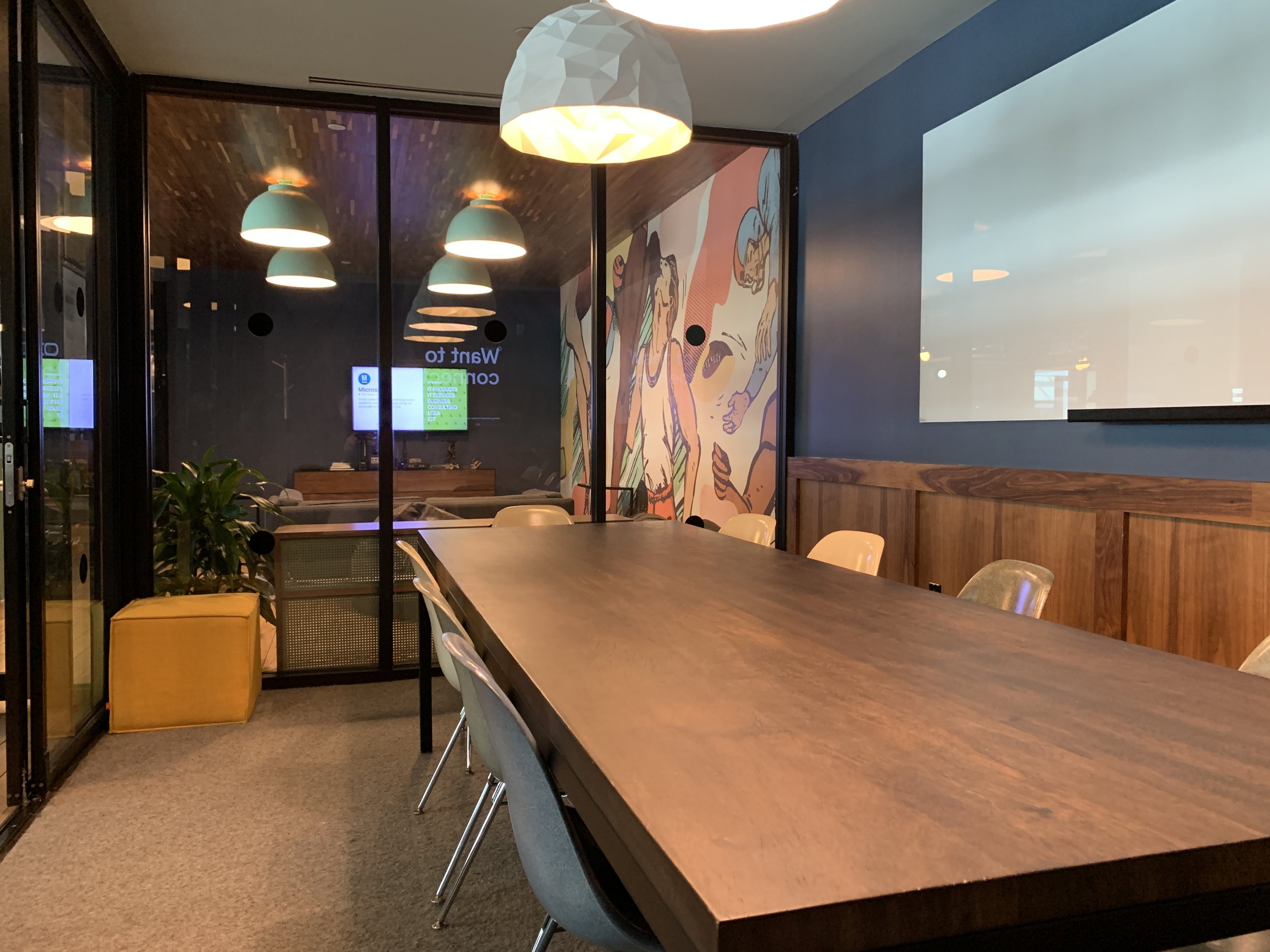 Job Description + Introduction Here
The First Flyer Accelerated Development Program is designed to successfully onboard College Graduates for an entry level position and to give them a cogent understanding of the mortgage industry. Program participants have a chance to develop rapport-building and sales savvy skills, to help master software proficiency, provide tools for the successful completion of all SAFE Act federal and state-specific licensing exams, and to understand operations within the mortgage industry.
Opportunity to grow as a mortgage professional

Assignment of a coach to each First Flyer; providing support throughout the first year at Freedom Mortgage

Expectation to successfully pass the S.A.F.E. exam and to attend company events

Credits to be accumulated by the trainee in order to graduate from the program into his/her new career through: ◦Completing projects, attending Soft Skills training sessions, passing the exam, completing goal worksheets, earning positive reviews throughout the different job rotations, etc.

Ability to advance careers at Freedom Mortgage through the knowledge acquired in the program
Start a career in mortgage banking at our rapidly growing company! This position offers a generous base salary and an excellent benefits package.
Qualifications
Bachelor's degree (B.A) from four-year College or University

Excellent verbal and written communication skills

Motivated, hard-working and self-starter

Ability to calculate figures and amounts such as discounts, interest, commissions and percentages

Proven ability to handle multiple projects and meet deadlines

Excellent problem resolution and consultative sales skills

Able to organize, establish priorities and analyze

Able to work independently, self-driven, highly motivated and results oriented

Outstanding customer service skills

Stay current on mortgage and housing industry news and trends
*We offer competitive salaries, an excellent benefit package including medical, dental, vision, and (401k)!*
Submit Your Application Now!